New Grad Nurse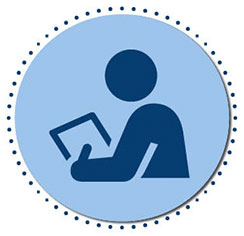 New Grad Nurse
At Sanford Health, we value the passion, fresh perspective and adaptability that a new nurse brings to an employer. We believe by supporting the personal and professional growth, together we will foster new ideas, inspire innovations and discover better ways to deliver exceptional health care to the communities we serve.
To simplify the process of looking and applying for a job, we've created a category exclusive to New Grad Nurses. If you're graduating within 6 months, or have already graduated and have less than 6 months of experience, we want to invite you to apply to a position below. Once you've applied, we'll follow-up to help you find a position you're interested in and qualified for.
Take a look below at our available opportunities within this category and join our Nursing team today. If you have questions about a position or would like to speak with an HR professional, fill out the form here.
Results, order, filter
New Grad Nurse Jobs
Current Search Criteria
Sorted by
Relevance
Filter by
Job Function
Filter by
Job Schedule
Filter by
Shift
Filter by
State
Filter by
City
Filter by
Title