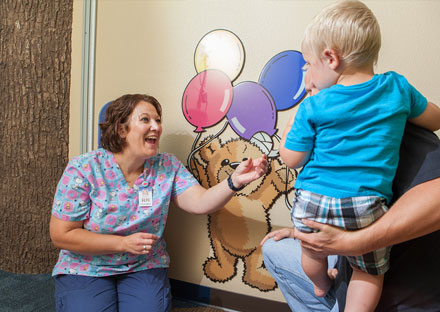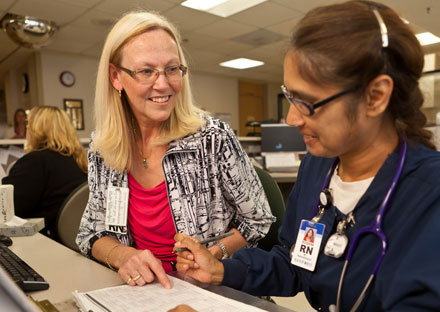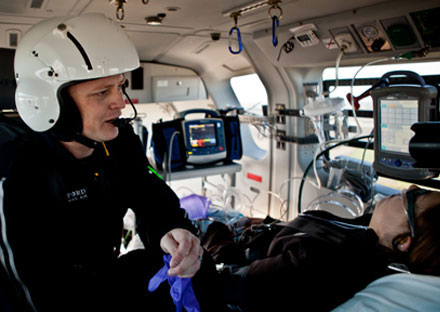 Pursue your passion for nursing.
If nursing is your passion, work in a place that takes pride in patient care and strives for excellence. We invite you to apply for an exciting career at Sanford Health. Imagine making a difference with an industry leader in health care. Through relationships built on trust, successful performance and a vision to improve the human condition, Sanford seeks to make a significant impact on health and healing.
Impact the world.
With 43 hospitals and 250 clinics, locations in nine states and four countries, Sanford offers many opportunities to advance your nursing career. We are proud to be from the Midwest and to impact the world. With our vast geography, cutting-edge medicine, sophisticated research, advanced education and our own health plan, we are unique in what we do and how we do it. Sanford employs 6,100 registered nurses who deliver care in more than 80 specialty areas of medicine. Whether it is in a hospital, clinic, emergency room, medical center or long-term care facility, you can find the best nursing career for you.
Work with a nationally recognized leader in health care.
At Sanford Health, we deliver compassionate care, and hold ourselves to high standards of care. We are recognized for our many Centers of Excellence: Cancer, Children's, Heart, Orthopedics & Sports Medicine and Women's Care. With a commitment to diversity and inclusion, our journey as an organization includes continually building on the diverse talents, experiences and beliefs of our employees, as well as the patients and communities we serve.
Start your nursing journey today.
Sanford Health is undergoing tremendous growth and momentum. We look forward to having you join us.